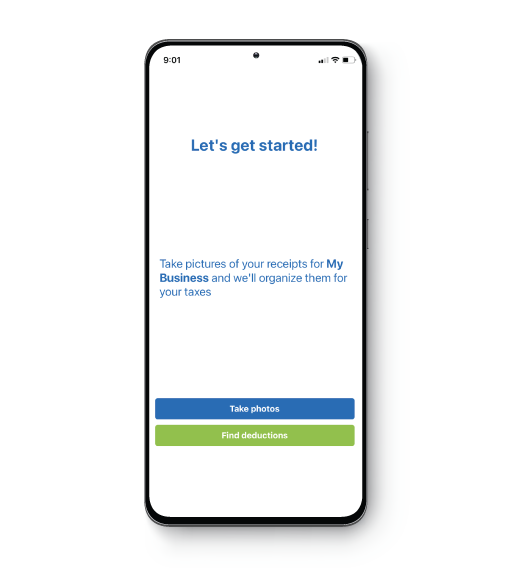 Painlessly do taxes
You work for yourself and can be your own boss. But why is paperwork such a hassle? Don't waste your valuable time organizing your receipts and expenses – install Boss Tax App to do that for you, automatically, and save valuable time you could be spending on building your business. If you work for yourself and report 1099 income on your taxes, Boss Tax App can help you get your 1099 business information ready more painlessly so you're ready to see your tax preparer.
We'll do the paperwork for you, automatically – we'll add up and categorize your expenses, and check what belongs in your tax filing. By organizing your expenses, we'll help you make sure you've correctly deducted what you've spent to build your business, so you're not paying taxes on those costs.
Not sure if an expense can be deducted? Worried you lost some receipts along the way? Don't fret, we can help you fill in the missing pieces to gather the data you have even if you've forgotten to save receipts, and check your expenses to help you decide if you should include them in your tax filing. We know taxes bring a lot of uncertainty, and we can help you prepare, check your files, and feel more confident in your filing.
Sure your accountant does your taxes, but then why do you have to do so much work? Use our app to help you get ready to see your tax preparer. We'll organize your receipts and categorize your expenses, and automatically prepare a summary of your business expenses for you to hand off. Save hours of calculator time with piles of receipts – just snap a pic, save, and you're done.
LET US BE YOUR
Tax Assistant
Matching expenses to the right business, categorizing them, adding them up.  The endless questions — what was this for?  Should I deduct this?  Didn't I have something else…?
Download the app and get organized for free.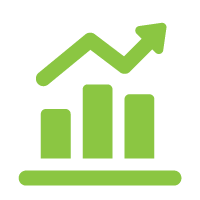 We'll do the math
Take pictures of your receipts – we'll add them up and categorize them.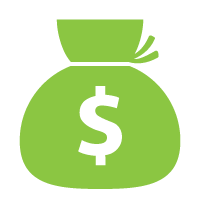 We'll sniff out deductions
Plug in to find more deductions – don't worry, our partners use state-of-the-art encryption.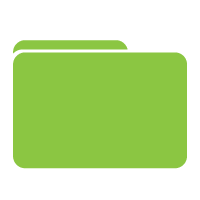 We'll organize it all
Share a tidy summary of all your business expenses with your tax preparer to get filed.