Let our mobile app be your assistant.
Matching expenses to the right business, categorizing them, adding them up.  The endless questions — what was this for?  Should I deduct this?  Didn't I have something else…?
Download the app and get organized for free.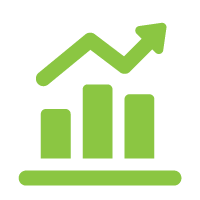 We'll do the math
Take pictures of your receipts – we'll add them up and categorize them.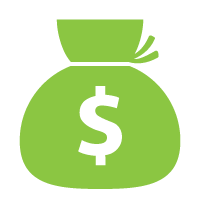 We'll sniff out deductions
Plug in to find more deductions – don't worry, our partners use state-of-the-art encryption.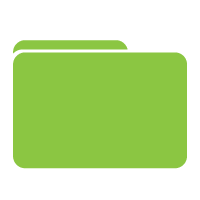 We'll organize it all
Share a tidy summary of all your business expenses with your tax preparer to get filed.